Our Mission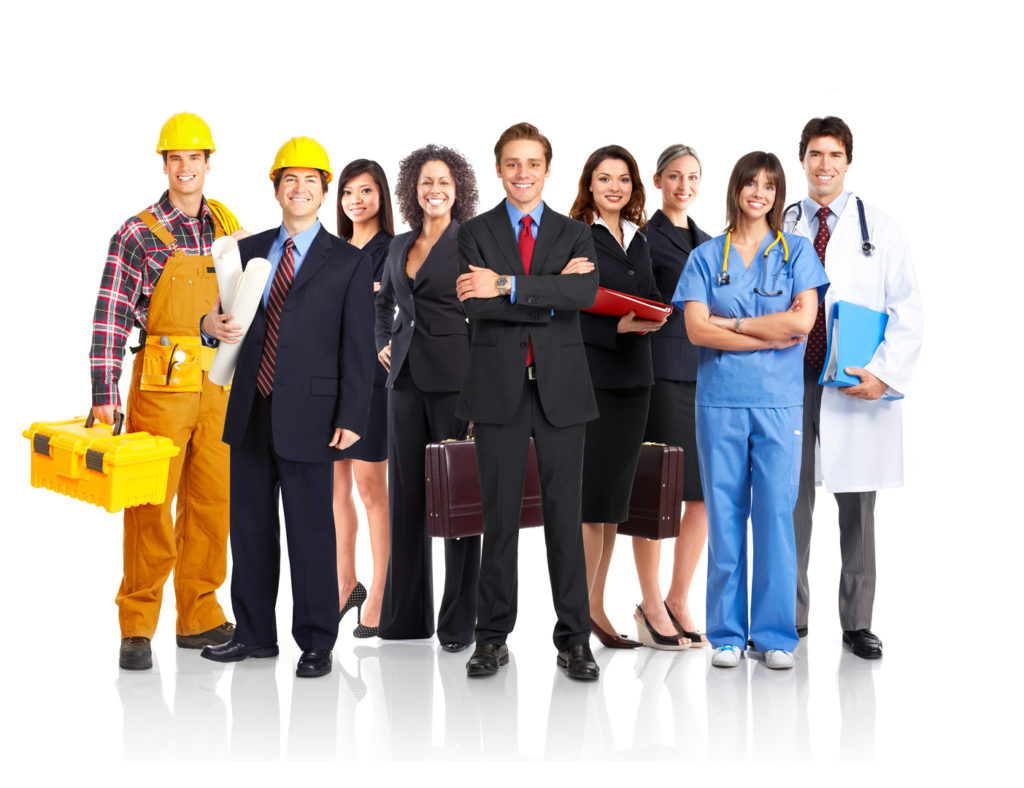 Migration Resource Center's mission is to contribute to the improvement of the immigration system in the U.S. by seeking justice, providing legal representation and developing educational alternatives. We evaluate and represents immigration cases with expertise, compassion and the client's best interests in mind. Our legal professionals have accumulated decades of experience in immigration law and they put that experience to work for our clients and their legal status in U.S.
Migration Resource Center assures every client that we will act in their best interests throughout their case, maximize opportunities for success at every stage of their case and above all keep process details confidential.
We work in a holistic way by not only providing immediate legal help but also ensuring that immigrants lead a successful and enriching life going forward. In the case of domestic abuse or human trafficking, we refer clients for counseling or medical help if needed. In addition, we also provide immigrants access to citizenship classes, help them obtain legal work in the community and also enable them to find their way around in the unfamiliar legal process. Often, Migration Resource Center is the key to reuniting families that have been separated because of their legal status issues.
Every day, Migration Resource Center makes a difference in the lives of under-served immigrants empowering them to have a better future in the United States.
Need Immigration Help?
If you are an immigrant and cannot afford a private immigration attorney we can provide free or low cost immigration legal services.