Our Team
The Migration Resource Center team is made up of a diverse group of professionals, staff and volunteers from different backgrounds, who are dedicated to serving all clients, regardless of faith, gender, race or ethnicity. Every member of the our team is dedicated to achieving the best possible outcome for our clients.
Legal Immigration Program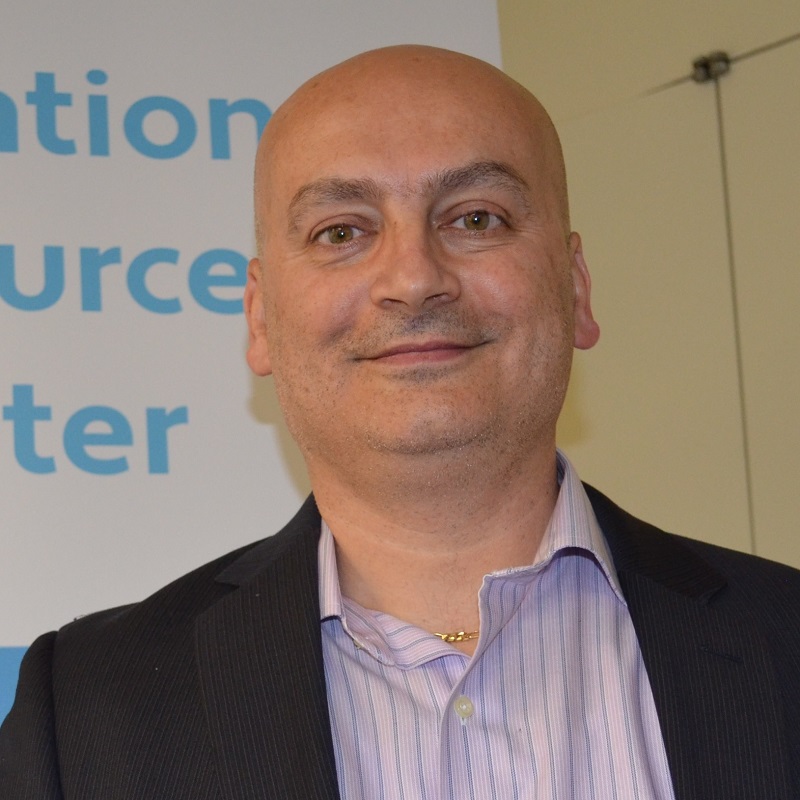 Frederik Stefani
President & CEO
As President & CEO Frederik has overall strategic and operational responsibility for  staff, programs, budget operations, expansion, and execution of the Migration Resource Center mission. Frederik applies his deep knowledge of field, core programs, operations, and business plans to daily operations.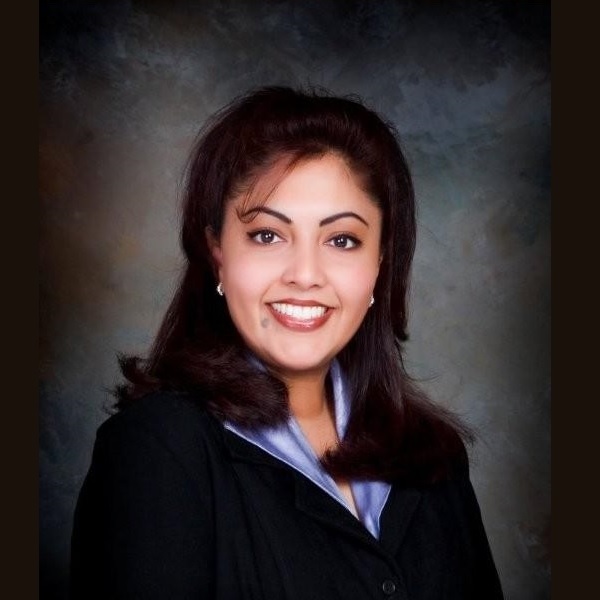 Jessie M. Thomas
Supervising Attorney
Jessie as Supervisor Attorney handles legal cases and assists the department with providing legal representation for immigration cases, including analyzing individuals' cases, preparing applications, preparing appeals, and completing related projects and duties as assigned.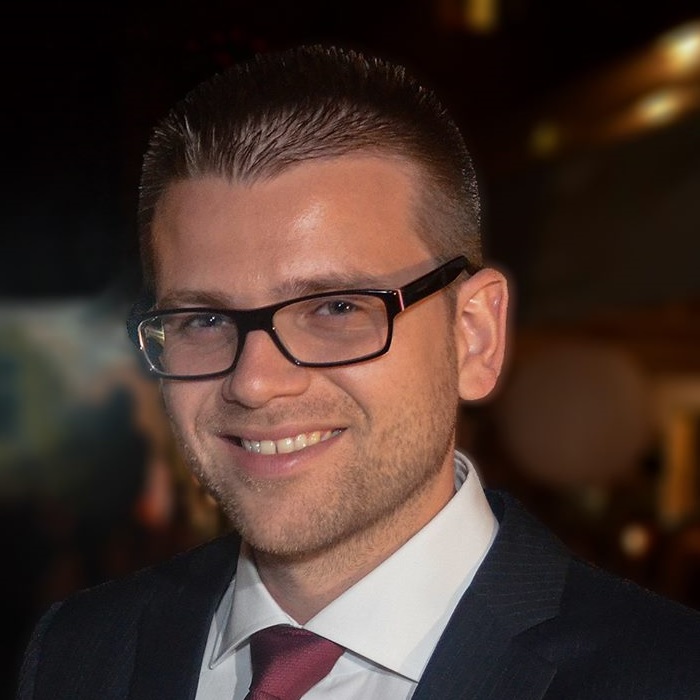 Tom De Kesel
Immigration Staff Attorney
Tom, as Immigration Staff Attorney, is directly involved in immigration affirmative and litigation cases. He assists staff attorneys in preparation of immigration cases, including writing legal memos, briefs, and conducting legal research.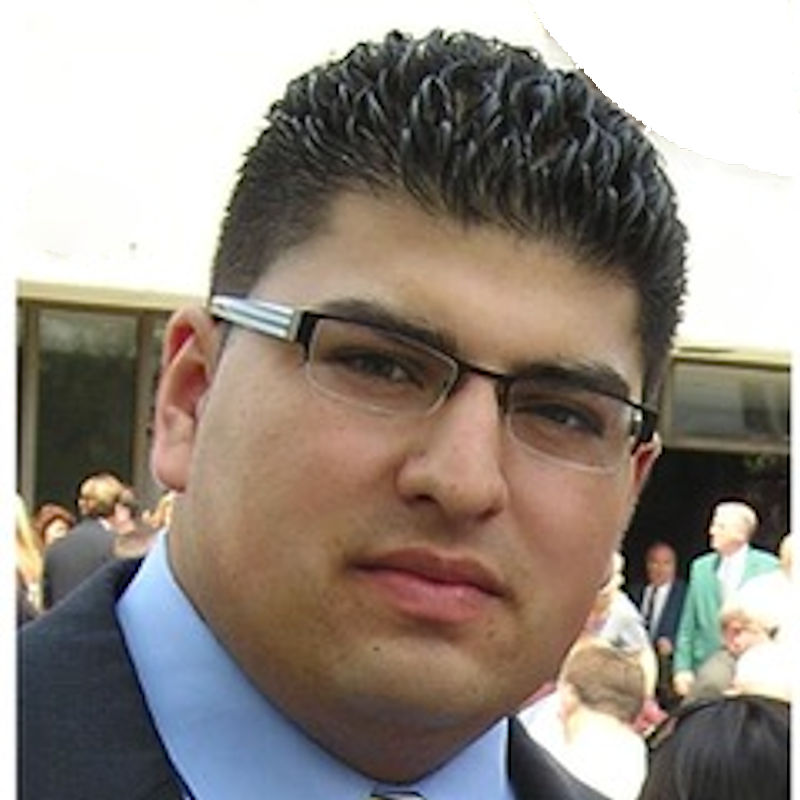 Gerry Ruiz
Staff Attorney
As a Staff Attorney, Gerry conducts legal research, writes legal arguments, and reviews foreign-language documents necessary for successful litigation. Gerry's current and prior legal experience helps us offer an array of services to our clients.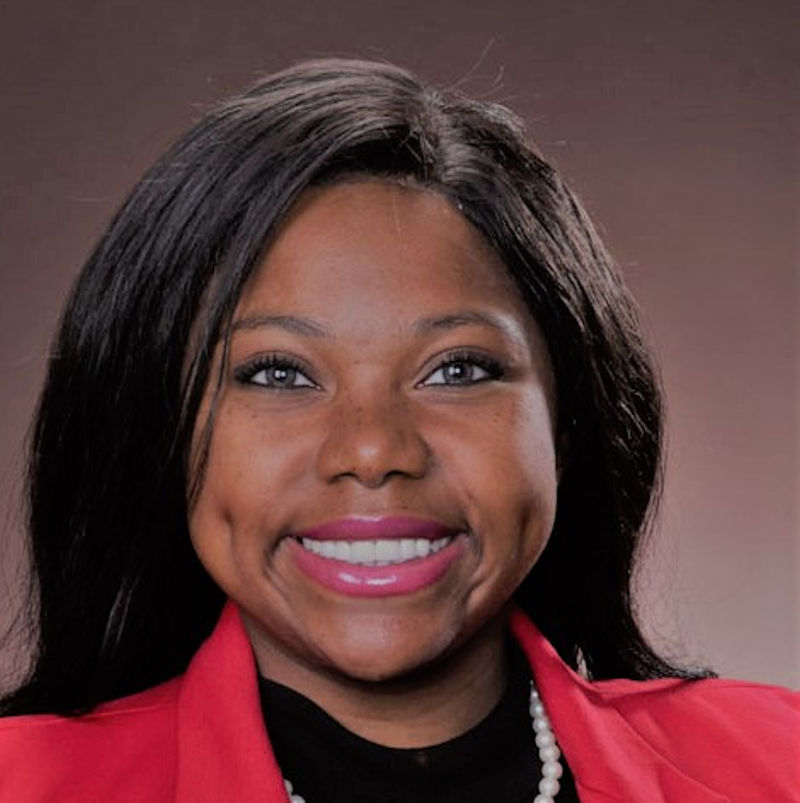 Chanel Harris
Staff Attorney
Chanel is a native of Phoenix, Arizona. She graduated from Arizona State University in 2009 with a B.S. in Criminal Justice and Criminology and went on to graduate from Arizona Summit Law School in 2012. She is licensed to practice law by the State of Georgia since 2013.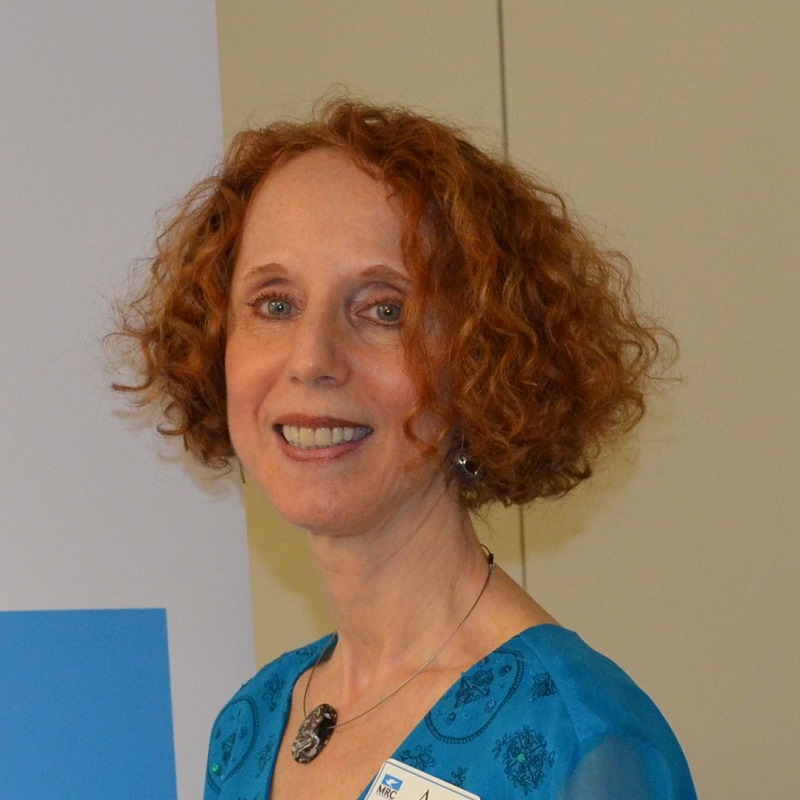 Amy Soloway
Immigration Counselor
Amy, working with immigration attorneys, responsible for providing legal assistance, advice and referral to individuals and families in the area of immigration and nationality law. Advises and assists in the preparation and filing of immigration and naturalization related applications and petitions.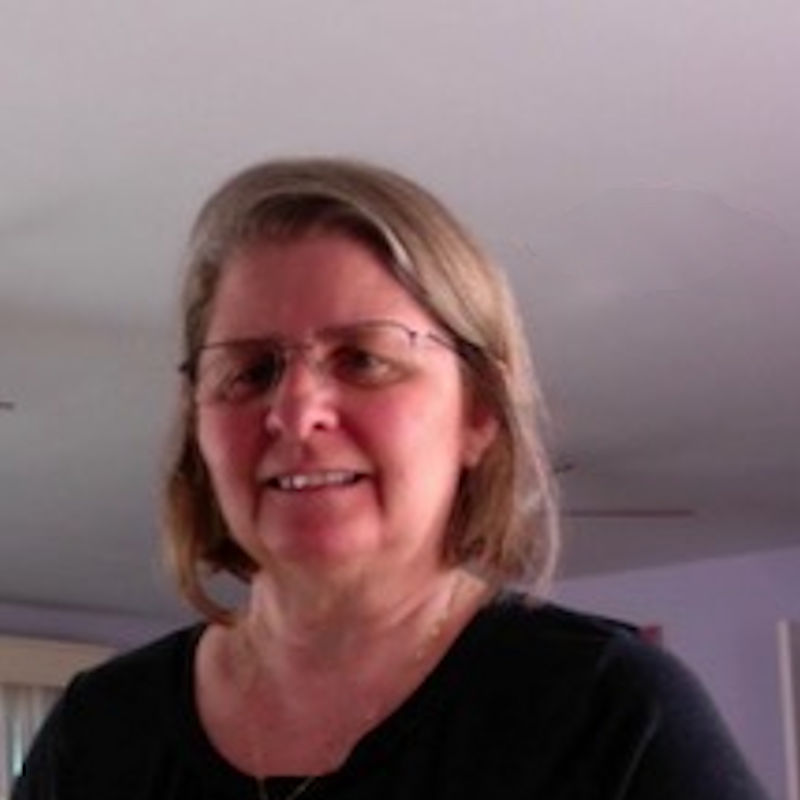 Carol Senyszyn-Schepper
Immigration Paralegal
Conducts review and analysis of case information, and assists the attorneys with legal research, drafting legal memoranda, legal briefs, preparing court documents for filing, filing documents with the immigration court.
Alexia Carrera
Immigration Paralegal
Alexia graduated from ASU with a Bachelor's in Linguistics in 2017. She previously volunteered as a teaching assistant and a legal assistant for a local immigration nonprofit. Alexia currently helps coordinate immigration cases at the Phoenix office.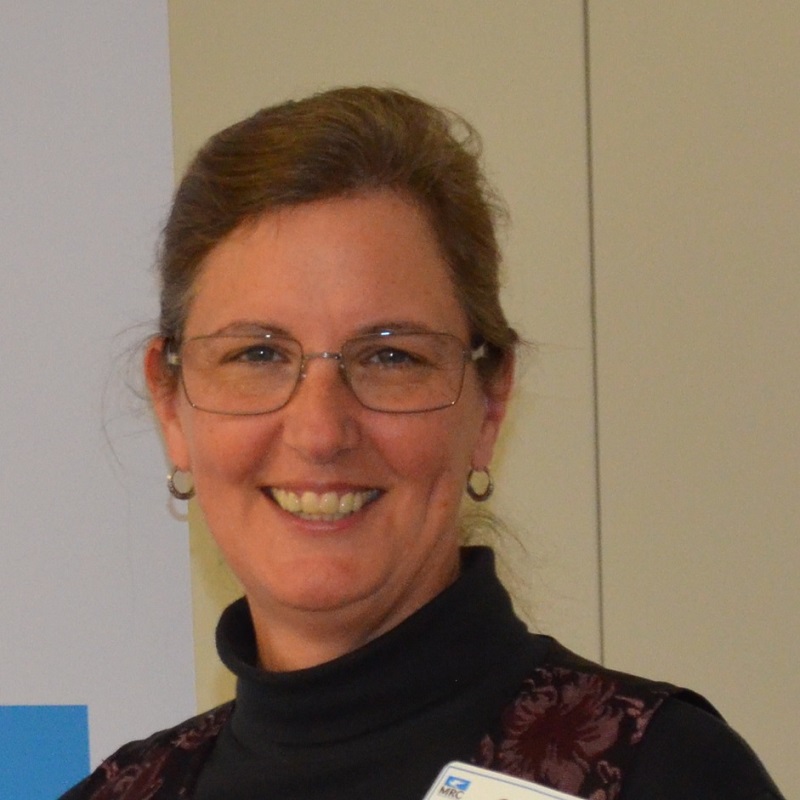 Sue Burns
Grant Writing Manager / Volunteer
Sue, as Grant Writer manages Fundraising Program. She prepares grant proposals, beginning by performing research. She composes and sends proposals to potential donors and funders. Also, Sue manages volunteers, works with the executive board, planning fund-raising campaigns and promoting the organization through public relations work.
Victoria Apostol-Marius
Outreach Coordinator
Victoria, as Outreach Coordinator manages a diverse range of activities across Education and Legal Immigration programs, including grant writing and management, developing internal policies, coordinating outreach and marketing activities, and handling administrative and logistical issues.