Our Team
The Migration Resource Center team is made up of a diverse group of professionals, staff and volunteers from different backgrounds, who are dedicated to serving all clients, regardless of faith, gender, race or ethnicity. Every member of the our team is dedicated to achieving the best possible outcome for our clients.
Immigration Legal Services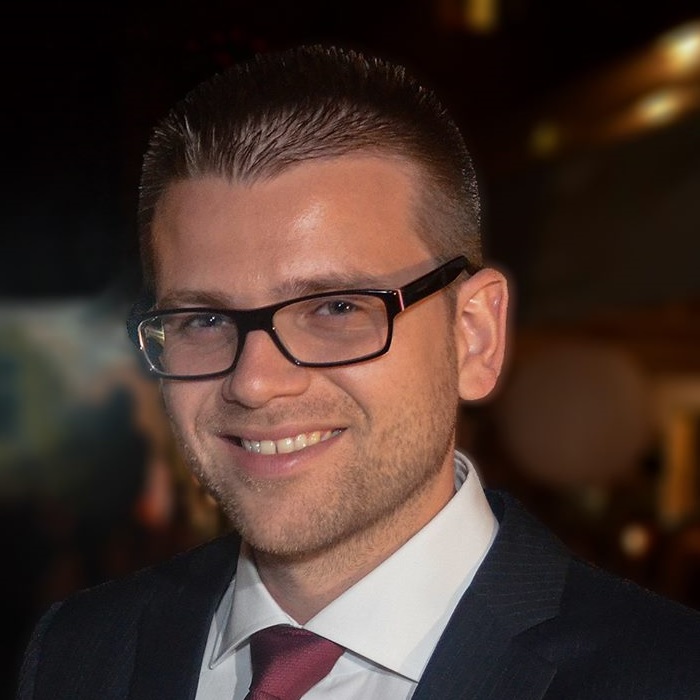 Tom De Kesel
Co-Executive Director & Immigration Attorney
Tom joined Migration Resource Center in 2017 and has since helped many individuals with their immigration affirmative asylum and litigation cases. Tom, a native Dutch speaker, is also fluent in English and proficient in German, French and Spanish. Tom graduated from the WMU Cooley Law School in 2015. He is admitted to the bar in the State of New York.
Phone: (646) 779-5614
Email: [email protected]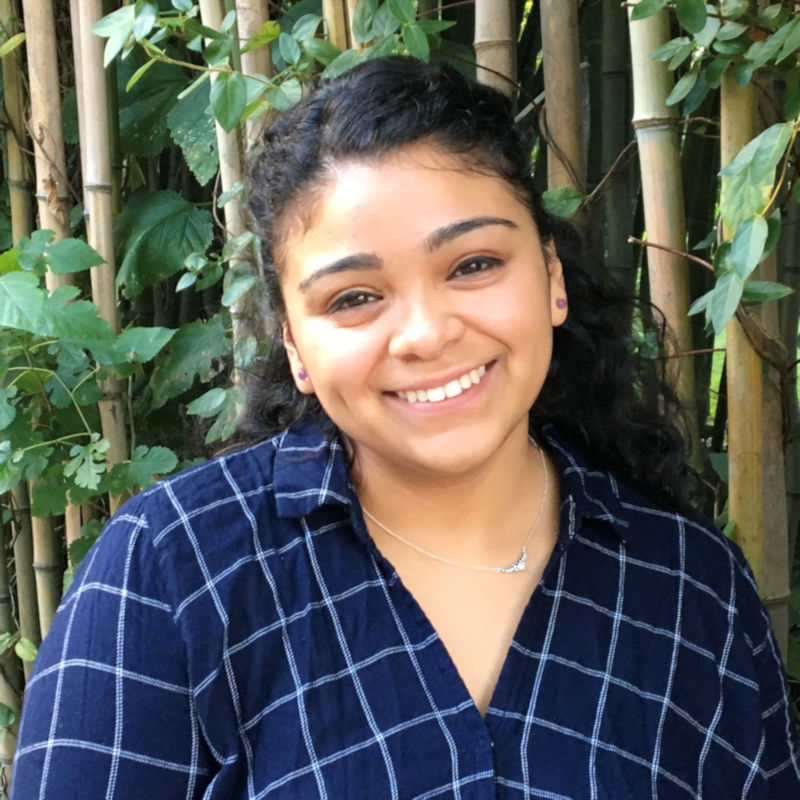 Gisette G. Paez
Immigration Legal Fellow
Gisette is a native New Yorker and proud daughter of immigrants. She is fluent in Spanish. Prior to law school, Gisette worked for a non-profit that provided services to marginalized youth. Gisette graduated from Brooklyn Law School in 2021.
Phone: (646) 609-8805 ext. 7
Email: [email protected]
Trisha Floyd Nielsen
Immigration Attorney
Trisha has worked in immigration in private and non-profit practice. She loves to solve problems, advocate for others, and help guide people through the immigration process. Trisha graduated from the University of Iowa College of Law in 2015.
Phone: (646) 779-5614
Email: [email protected]
Victoria Apostol-Marius
Co-Executive Director
Victoria oversees the development area, education and community relations at the Migration Resource Center. She joined the organization as a volunteer in 2016. Victoria is a graduate of two Master's programs in the field of Human Rights, Gender Equality and Public Policy. She also serves on the Board of Directors.
Phone: (646) 827-2959
E-mail: [email protected]