Migration Resource Center works with companies, governments, nonprofits and other organizations to improve the lives of immigrants. Our partners contribute more than money. Their ideas, volunteer power, in-kind support and more are helping build stronger immigrant communities.
The Edward & Ellen Roche Relief Foundation continues to be one of our most generous partners and we are happy to award them with our top honor and spotlight profile.
The Edward & Ellen Roche Relief Foundation was established in 1953 to support organizations serving disadvantaged women and children.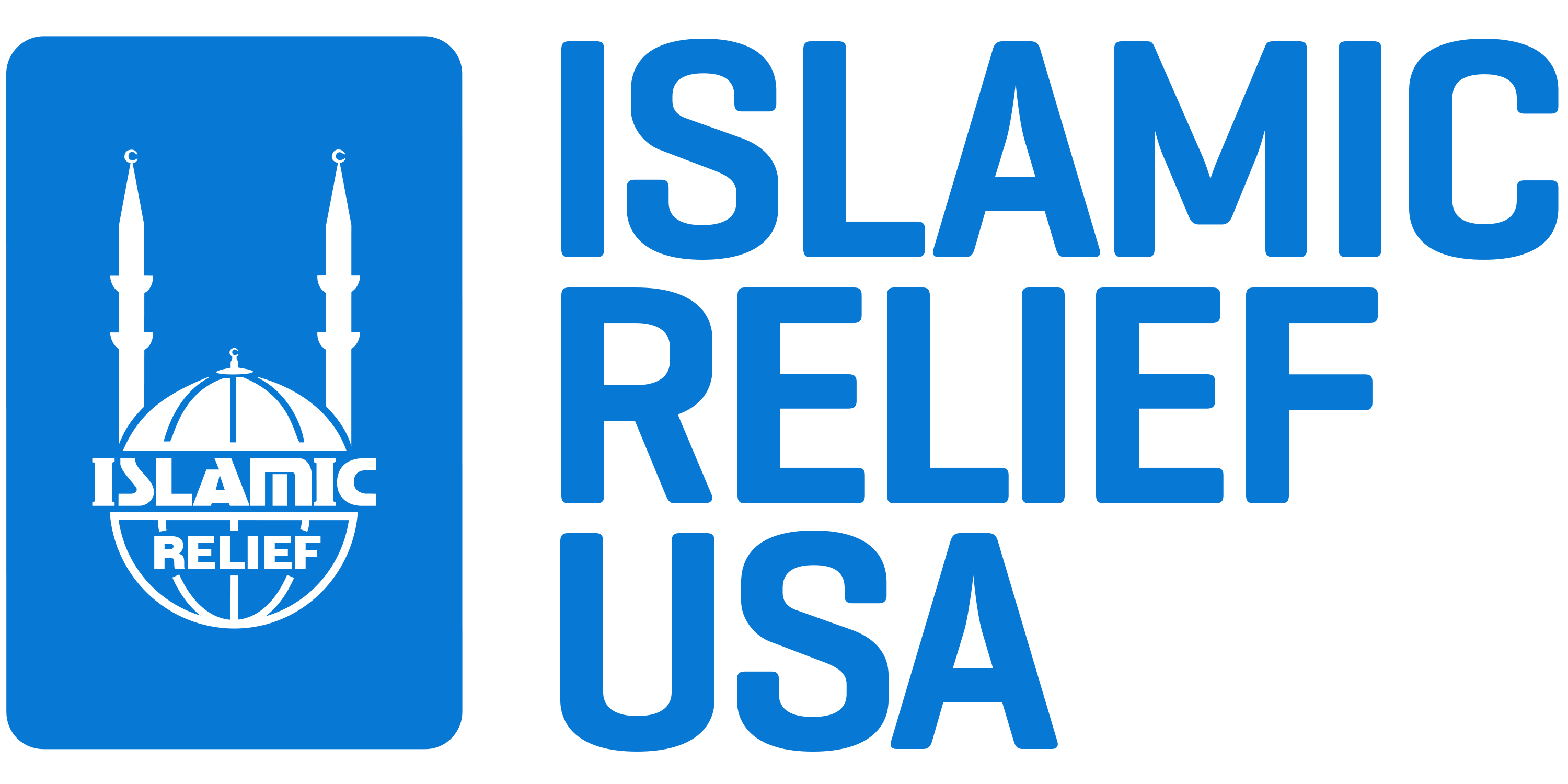 Islamic Relief USA provides relief and development in a dignified manner regardless of gender, race, or religion, and works to empower individuals in their communities and give them a voice in the world.

The Marinus and Minna B. Koster Foundation provides grants for scholarships and assistance to musically talented children and young adults, provides assistance to immigrants, promotes the preservation of the Yiddish Language and Culture, and empowers women in their careers through employment and education.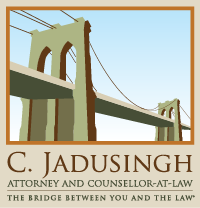 The Lawrence Foundation is a private family foundation focused on making grants to support environmental, human services and other causes.
Investors Bank created the Investors Foundation in 2005 to support the communities Investors Bank serves. Investors Foundation supports initiatives in the arts, youth development, health and human services, education and affordable housing. Investors Foundation works to improve the lives of its customers and neighbors. For more information, please visit https://www.myinvestorsbank.com/Community/Investors-Foundation.
Classic Electrical Contracting  is a privately held company in Staten Island, NY and is a Single Location business. Since 2011 it brings light into Staten Islanders' homes and contributes to developing local business and employment opportunities. Migration Resource Center thanks Classical Electrical Contracting for supporting its mission and for believing in our ambition to improve lives of immigrant communities.
The H. C. Gemmer Family Christian  Foundation was created in 1956 by a gift  of Hiram C. and Edith Gemmer, and was  substantially grown in 1993 by a gift from  the estate of H. Robert Gemmer.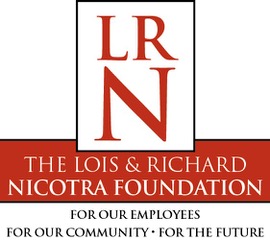 On May 23, 2018, philanthropists Lois and Richard Nicotra gathered at the COMMONS café, their Bloomfield social enterprise eatery where 100% of the profits are awarded in grants and scholarships. 72 grant recipients received a total of $69,636 in awards.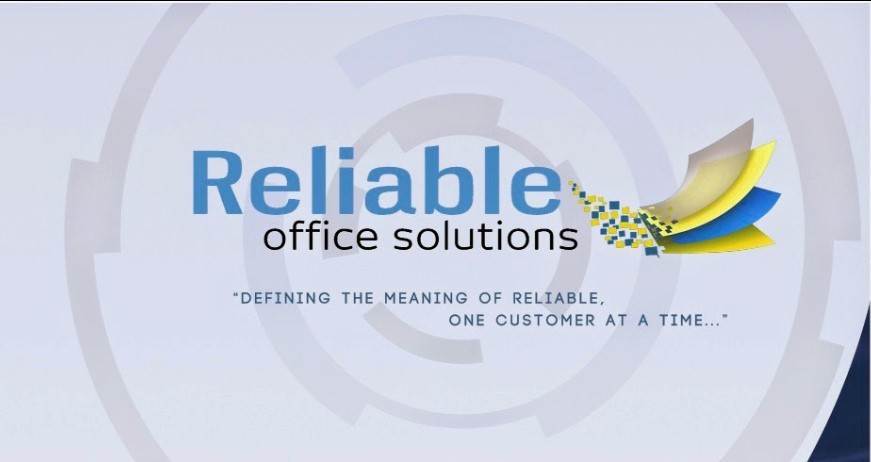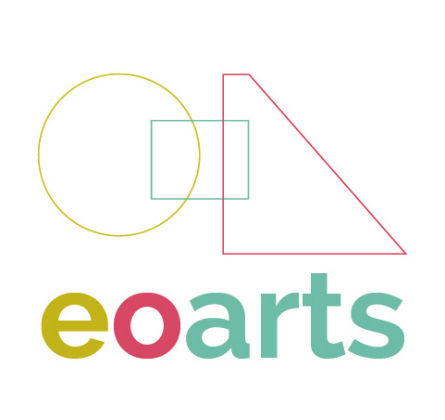 Partner With Migration Resource Center
Your support creates opportunities for a better life for immigrants in Staten Island, NY and local communities across the USA. Connect your brand now to thousands.