By Victoria Apostol-Marius, Assistant Director of Outreach
Aug 9, 2019
Contributing to community development is part of the Migration Resource Center (MRC) vision. Over the past several months, we have attended various events on Staten Island, promoting our mission and services. We also organized our own initiatives to reach out to the immigrant communities, engaging with different local non-profit organizations to inform and empower immigrant communities with knowledge and resources. For example, MRC participated at the 9th Annual Fatherhood Fun and Resource Fair, Travis Community Day, Community Appreciation Day Festival, and First Job Fair organized by the Women4Changes, Inc. We partnered with the New York Public Library Stapleton branch to offer workshops and training on topics related to immigration and taxation, such as citizenship application, family immigration, IRS tax representation, etc.
Additionally, Migration Resource Center was recently recognized by the Staten Island Not-For-Profit Association in their Agency Spotlight. We are honored to be recognized and appreciated by our colleagues in the non-profit sector.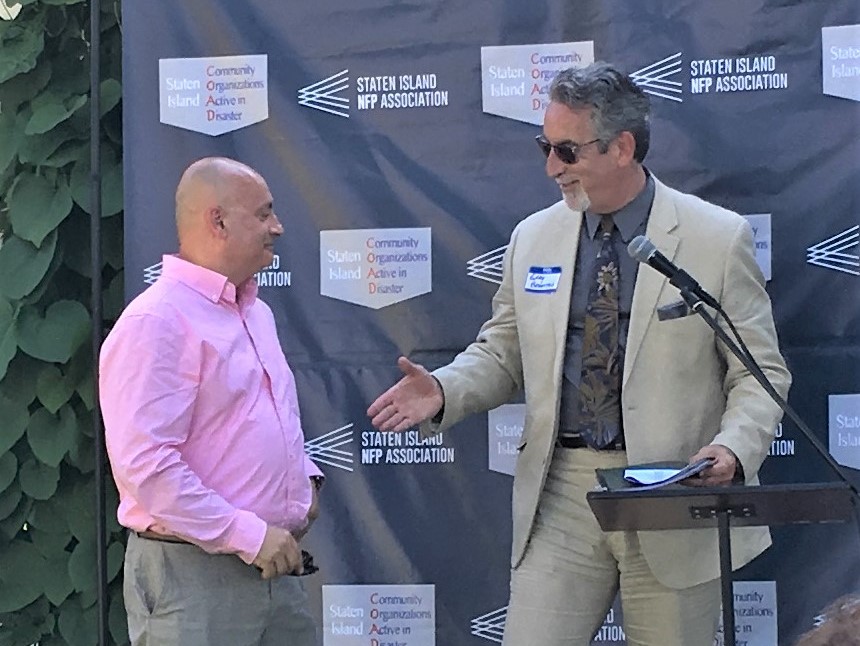 We continue our outreach efforts and community engagement through being active and present in the community, as well as developing partnerships and collaborations with organizations throughout New York City and beyond.

Migration Resource Center provides affordable immigration legal services.
Call us: 646-609-8805
Visit our Website: https://www.migrationusa.org/contact/