We host many workshops to provide immigration legal assistance and tax filing assistance. These are opportunities to get direct legal assistance and help to file immigration paperwork and tax forms. These free or very low-cost events are available at walk-in clinics, online workshops, webinars and, conferences. You can find a clinic or workshop here.
Note: During the COVID-19 pandemic, most clinics and seminars are held online in virtual video or telephone call environments. These online events are easily accessible from almost anywhere in the world for anyone with internet access or a telephone.

Innocent Spouse Relief Tax Workshop September 11, 2021
September 11, 2021 @ 11:00 am

-

12:00 pm

Free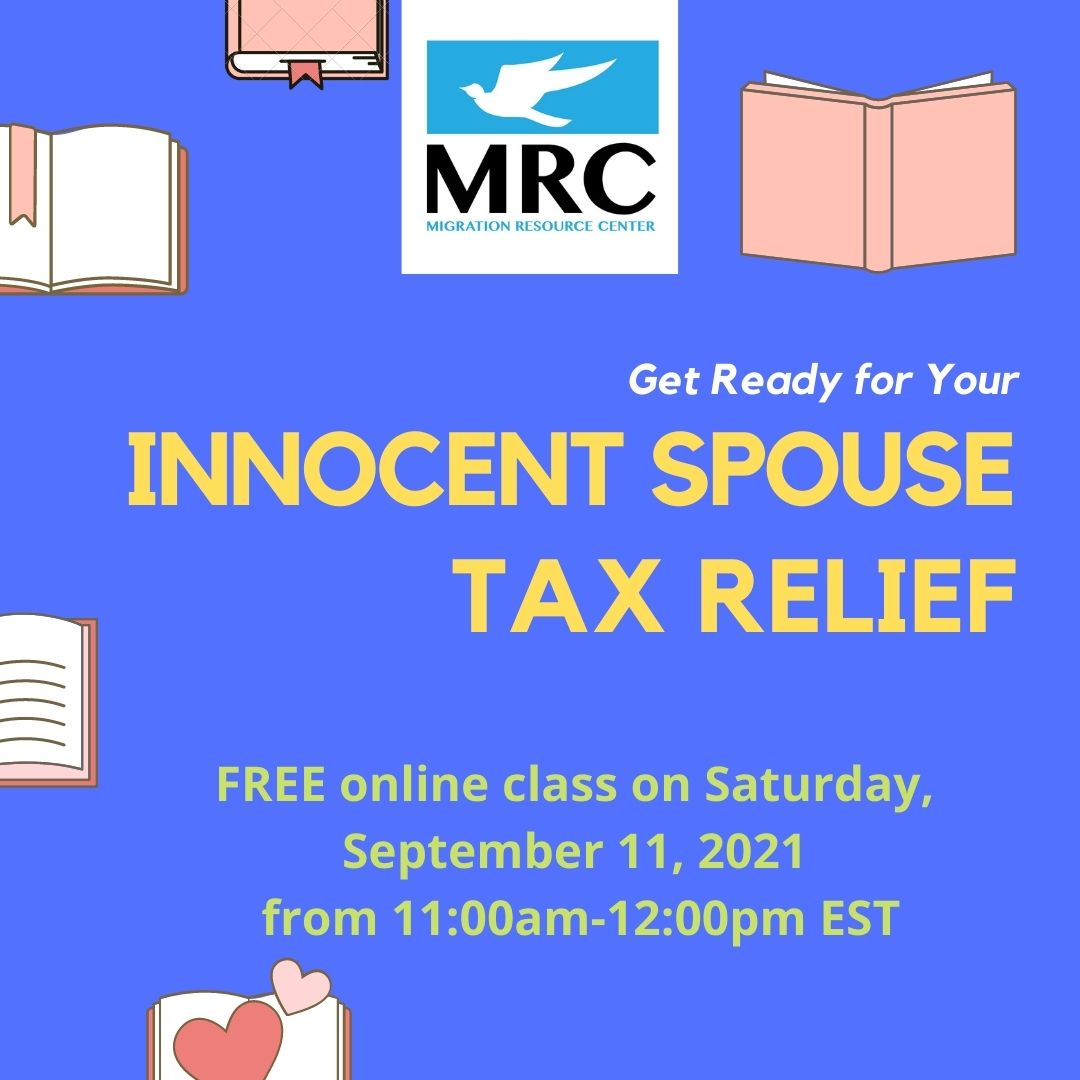 Participants will acquire knowledge and skills to understand innocent spouse relief, and how to apply it to reduce their tax responsibility.
Innocent Spouse Relief
Did you know that IRS is providing taxpayers with various instruments to alleviate their tax situation? Innocent Spouse Relief is one of them!
Join us to learn about this instrument and how it could benefit you.
Register TODAY to secure your spot. You will receive the link for the event upon registration.
https://www.eventbrite.com/e/get-ready-for-your-innocent-spouse-tax-relief-tickets-157545517885
Migration Resource Center is a nonprofit providing immigration legal services, tax problem consulting, and tax preparation services for low-income individuals and businesses. In addition, we provide Citizenship Interview and Test Workshops, Taxpayer Workshops, and Personal Finance Workshops both online and in traditional classroom environments each year.
Immigration Legal Services
We assist individuals, families and businesses with employment, tourism, extraordinary ability and family-based immigration, deportation prevention and citizenship.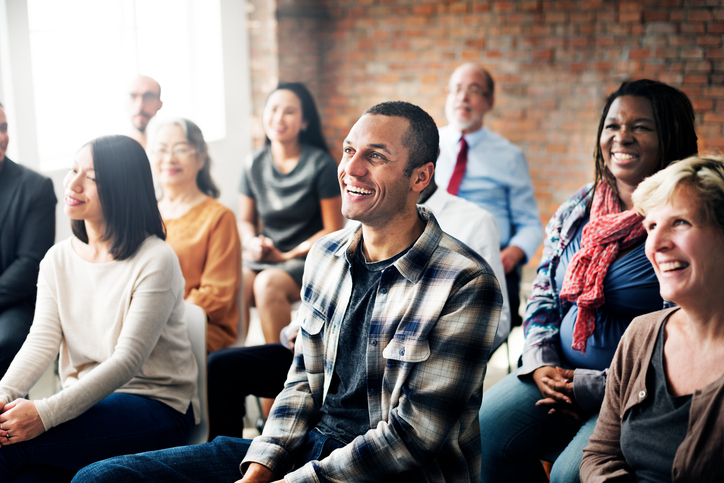 Workshops
Questions about the immigration process in the US? Preparing for the US Citizenship test? Need information about filing US Federal Taxes? Attend our workshops and get anwers.