IRS Tax Resolution Services
Have you received a lien or wage garnishment? You may not owe as much as the IRS says you do. Don't try to fight the IRS yourself when you can hire a team of tax professionals and CPAs to represent you. Let one of our tax specialists help you today.
No Matter How Big Your Tax Debt We Have A Solution For You.
We provide free tax consultations to help you find the best way to resolve your tax issues.
Call For Free Tax Consultation Now!
How We Can Help You
Requesting abatement of penalty and interest
U. S. Tax Court proceedings
Innocent spouse relief
IRS Audits
Collection, liens, and alternatives
IRS Appeals
Tax Identity Theft / Fradulent Tax Refund
Stop wage garnishment
Prevent levy & seizure
Offer in Compromise
Individual Tax Preparation
Business Tax Preparation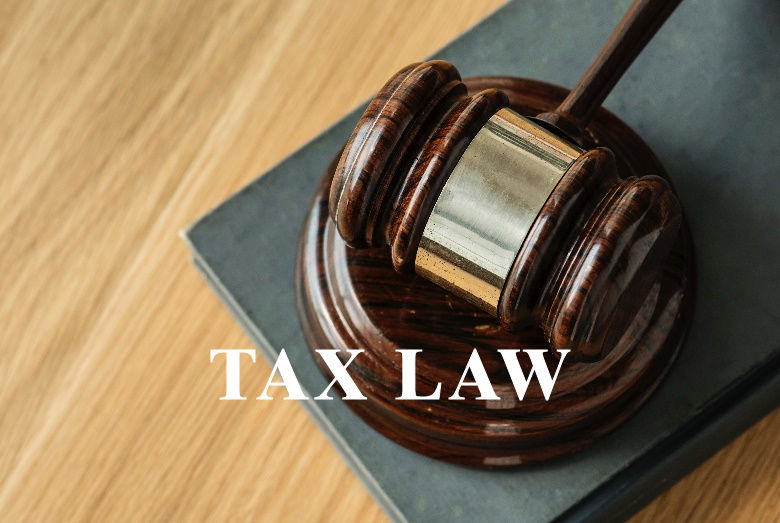 Accreditations & Associations
IRS Authorized Tax Professionals
CPAs, Enrolled Agents
Licensed CPAs
Licensed Attorneys
Member, U.S. Tax Court
Member, American Bar Association
Member, Federal Bar Association
Facing a Tax Issue or Tax Dispute with the IRS?
End Wage Garnishment. End IRS Collections. Don't Delay! Call Today!
Tax Professionals That Will Work For You
With the IRS resolution process as complex as it is you need to make sure you have a knowledgeable team on your side before you go up against the IRS. Having a staff of highly knowledgeable and experienced tax professionals, we can get you tax relief from all types of IRS tax debt issues.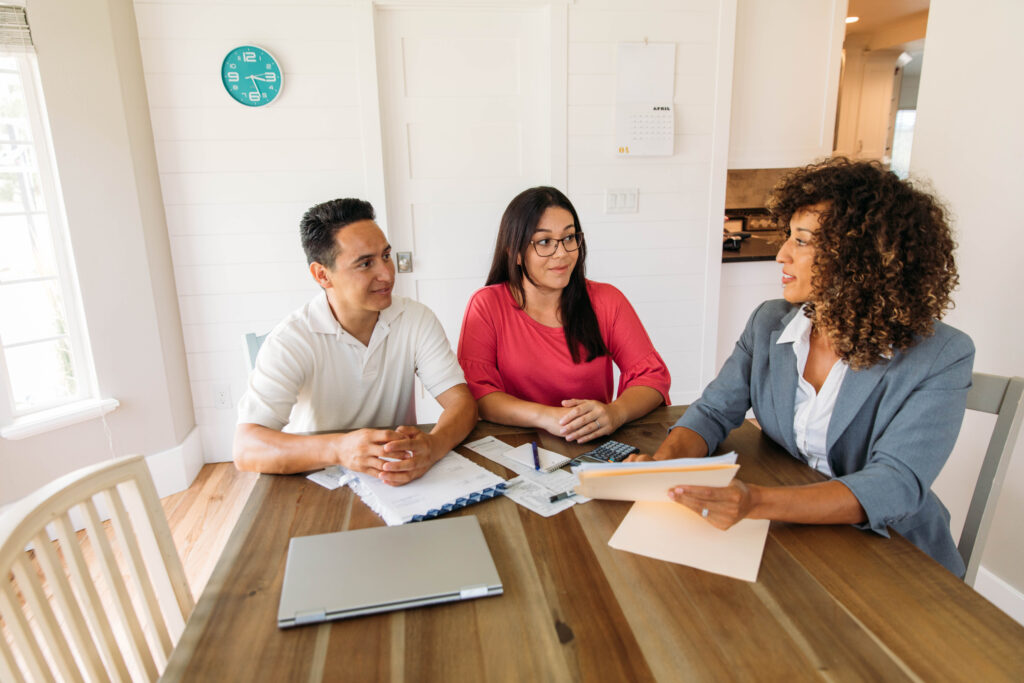 Get A Free Tax Consultation Today!
And Take Your Life Back From The IRS Tomorrow!
Tax Preparation
If you need assistance filing personal or business tax returns, our team of experienced tax preparers can help. Explain your needs in our free tax consultation and we'll determine the appropriate approach for you.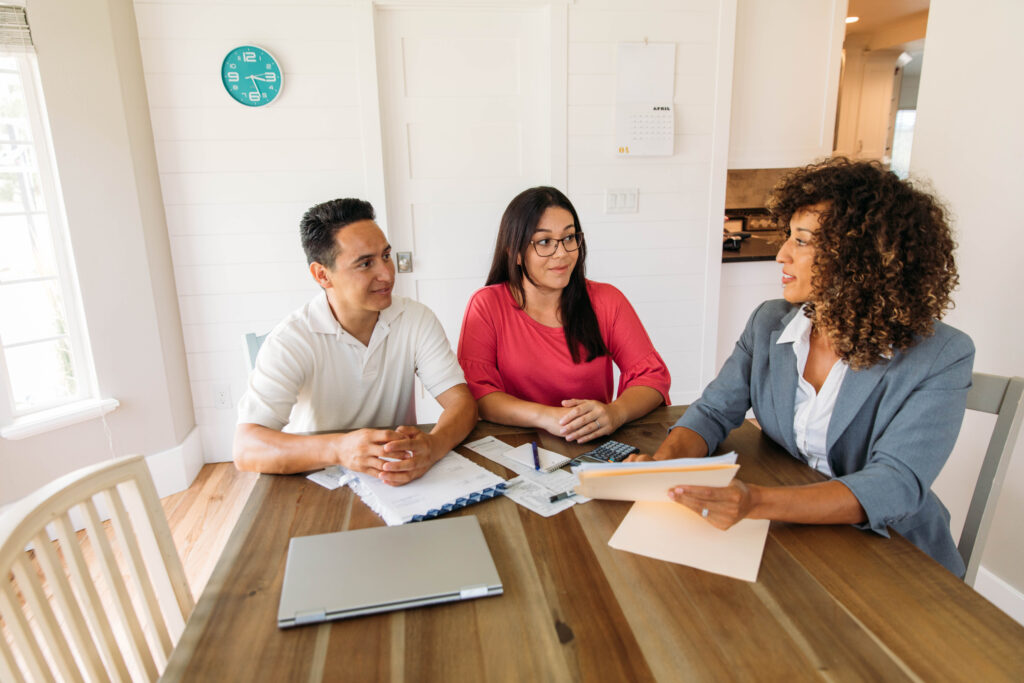 Tax Resolution
Migration Resource Center can help you find the best way to resolve your debt with an immediate, free tax consultation. Let us guide you through the different strategies for tackling IRS tax problems.
Hours
Mon - Fri 9:00 AM - 5:00 PM
(By Appointment Only)
Virtual Tax Consultations Available By Video Call or Phone
Available evenings and weekends by appointment only.
Payment Methods
Money Orders
Personal Checks
All Major Credit Cards. Visa, Mastercard, Amex, Discover
Payment Plans Available
Don't try to handle your tax issue on your own. Contact a Tax Professional at Migration Resource Center today.
We serve the tax resolution needs of individuals and small businesses throughout New York City and its five boroughs. The Bronx, Brooklyn, Manhatten, Queens & Staten Island.