My name is Ousmane Cisse I am a recent graduate from the University at Buffalo with a B.A. in International Trade. Before attending the University at Buffalo I attended the Borough of Manhattan Community College and graduated with an A.A. in Business Administration.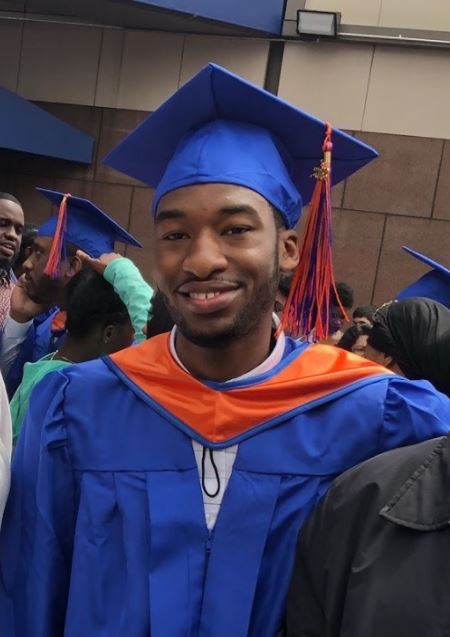 My hobbies include playing basketball and whatever allows me to stay active. I am interested in many different things like reading, going out to eat, and hanging out with friends. I was born and raised in The Bronx and lived here my entire life up to this point except for the two and half years I lived in Buffalo, NY when I was attending school.
I am a Malian-American; my family is from the country of Mali in west Africa. My parents were born and raised in Mali and moved to New York in the early 90's. Which leads to why I decided to intern for a non-profit that provides legal service to immigrants and taxpayers.
This is all because, for the majority of my life, I've seen both my parents go through the immigrant process just to become permanent residents. Both my parents spent a lot of money, time, and prayers just to become permanent residents. It took about 15 years for my parents to get their green card. And in that time period my parents have lost family members and seen family members who were kids when they left Mali to, 15 plus years later, to see those same kids all grown up as adults now.
Choosing to become an intern for Migration Resource Center that gives legal service to immigrants was a no-brainer to me because if I can have any part, even if it's a small part, to help with [the] MRC mission to help individuals that were once in my parents' position, I would be good with that.
Just knowing that I contributed to making someone's process through the immigrant system easier is good for me. Also having my parents know that I am on the other side helping in any way makes them happy.