We provide legal consultation and legal representation before the IRS on tax-related matters. Our Taxpayer Legal Services are managed by experienced IRS authorized tax professionals to represent taxpayers before the IRS.
Call For Free Consultation Now!
How We Can Help You?
Requesting abatement of penalty and interest
Earned income credit
Court proceedings
Innocent spouse relief
Examinations
Audits
Worker classification (employee & independent contractor)
Collection, liens and alternatives
Appeals
Identity theft
Fraudulent tax preparation
U.S. tax court proceedings
Tax Preparation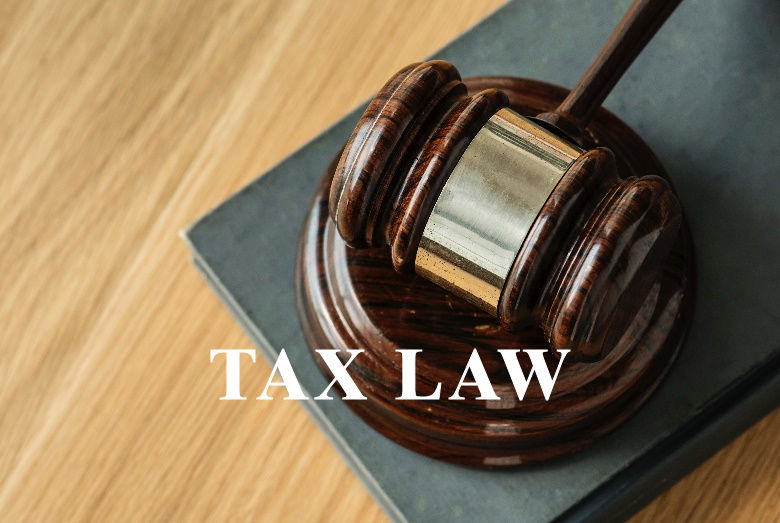 Accreditations & Associations
IRS Authorized Tax Professionals
Licensed Attorneys
Member, American Bar Association
Member, Federal Bar Association
Facing a Tax Issue or Tax Dispute with the IRS?
End Wage Garnishment. End IRS Collections. Don't Delay! Call Today!
Tax Professionals That Will Work For You
With the IRS resolution process as complex as it is you need to make sure you have a knowledgeable team on your side before you go up against the IRS. Having a staff of highly knowledgeable and experienced tax professionals, we can get you tax relief from all types of IRS tax debt issues.
Hours
Mondays & Thursdays 10am-12pm
(By Appointment Only)
Payment Methods
Cash
Personal Checks
All Major Credit Cards. Visa, Mastercard, Amex, Discover
Payment Plans Available
Get A Free Consultation Today!
And Take Your Life Back From The IRS Tomorrow!