Are you a low-income resident that has a tax issue or dispute with the IRS?
Migration Resource Center's Low-Income Taxpayer Clinic provides low-cost legal services to residents of Staten Island.
Q. Can you tell me more about the Low-Income Taxpayer Clinic?
A. Migration Resource Center provides education for low-income Staten Island residents regarding their tax-related rights & responsibilities and we legally represent them in federal tax controversies. We also provide legal consultation and representation before the IRS on tax-related matters. Our Low-Income Taxpayer Clinic is managed by professionals who are experienced and certified to represent taxpayers before the IRS.
Q. What tax-related services do you provide?
Requesting abatement of penalty and interest
Earned income credit
Court proceedings
Innocent spouse relief
Examinations
Audits
Worker classification (employee & independent contractor)
Collection, liens and alternatives
Appeals
Identity theft
Fraudulent tax preparation
U.S. tax court proceedings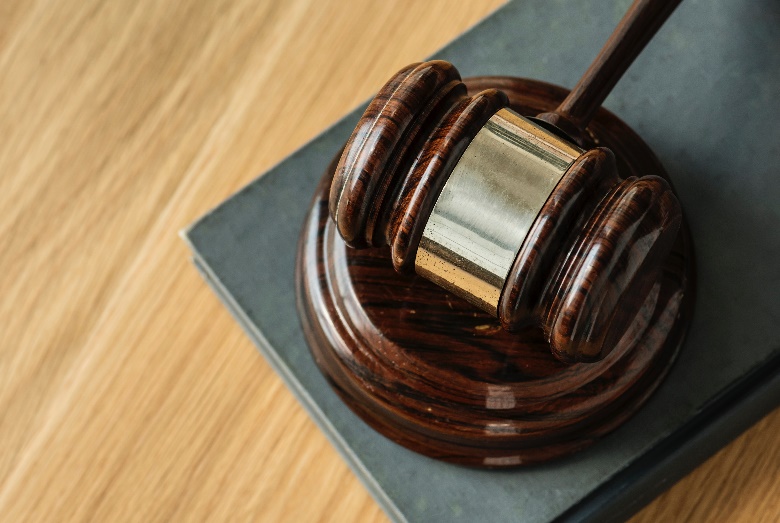 Please note we do not generally prepare tax returns.1 We may prepare tax returns if it is necessary to resolve an IRS controversy or as part of the educational process for low-income residents.
1Limited Exception Due to COVID-19 Pandemic In light of the COVID-19 pandemic, the Commisioner of Internal Revenue has authorized a limited safe harbor for LITCs to prepare tax returns for low-income and ESL taxpayers who are eligible to receive Economic Impact Payments (EIPs) under the Coronavirus Aid, Relief, and Economic Security Act, Pub. L. No. 116-136, 134 Stat. 281 (2020) (CARES Act). Such preparation is valid through October 15, 2020.

Tax return preparation assistance by LITCs is limited to original 2019 income tax returns, including the IRS's "Where's My Economic Impact Payment?" portal for low-income and ESL taxpayers.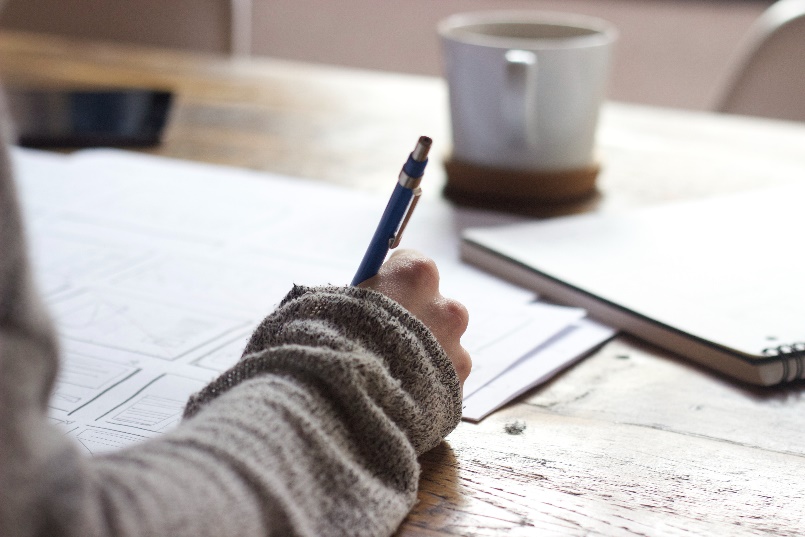 Q. Do I qualify as a low-income resident? Can I schedule a meeting with your team?
A. We will be happy to see if you qualify for our Low-Income Taxpayer Clinic services. Give us a call at (646) 827-2959 and if you qualify for our services, we will arrange a consultation.
Clinic Hours: Mondays & Thursdays 10am-12pm
(By Appointment Only)
Facing a Tax Issue or Dispute with the IRS?
Contact us today to find out if you qualify for free LITC taxpayer assistance.
Call Today ! (646) 827-2959
What If I Do Not Qualify For Your Low-Income Taxpayer Clinic? Do You Offer Affordable Taxpayer Legal Services?
For taxpayers that do not meet IRS income guidelines needed to qualify for our Low-Income Taxpayer Clinic we offer affordable Taxpayer Legal Services. We will be happy review your IRS Issue with you. Initial case evaluations are free. Give us a call at (646) 827-2959.