Are you a low-income resident that has a tax issue or dispute with the IRS?
Migration Resource Center's Low-Income Tax Clinic provides low-cost legal services to residents of Staten Island.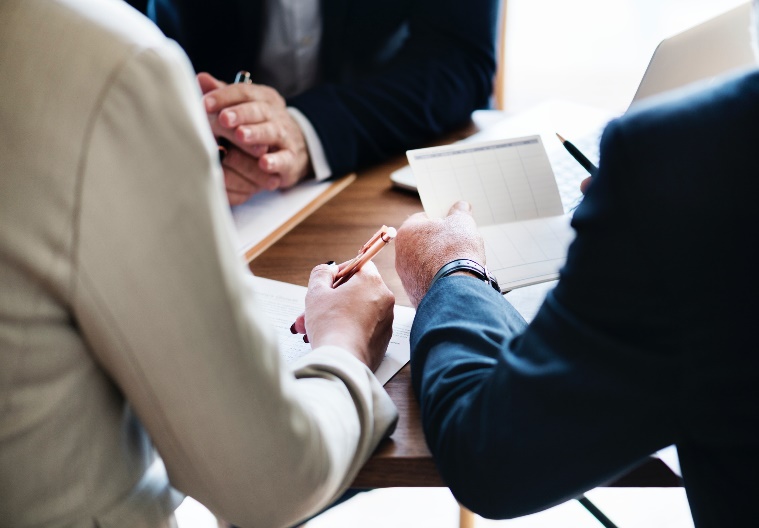 Q. Can you tell me more about the Low-Income Tax Program?
A. Migration Resource Center provides education for low-income Staten Island residents regarding their tax-related rights & responsibilities and we legally represent them in federal tax controversies. We also provide legal consultation and representation before the IRS on tax-related matters. Our Low-Income Taxpayer Clinic is managed by professionals who are experienced and certified to represent taxpayers before the IRS.
Q. What tax-related services do you provide?
Requesting abatement of penalty and interest
Earned income credit
Court proceedings
Innocent spouse relief
Examinations
Audits
Worker classification (employee & independent contractor)
Collection, liens and alternatives
Appeals
Identity theft
Fraudulent tax preparation
U.S. tax court proceedings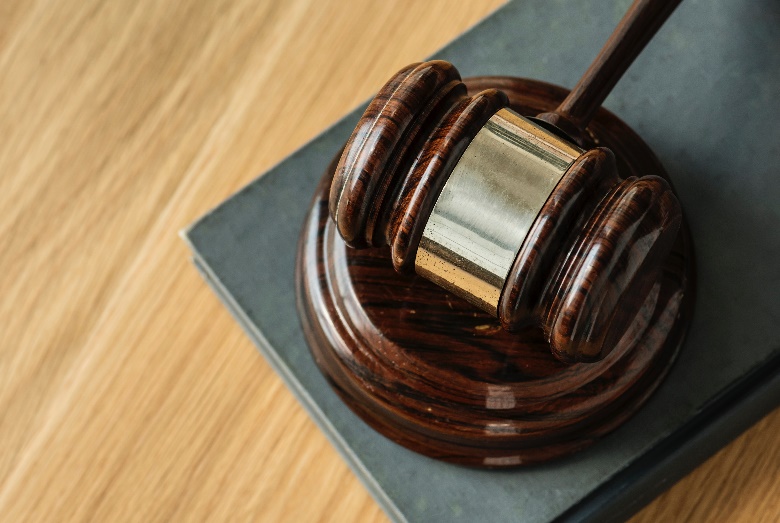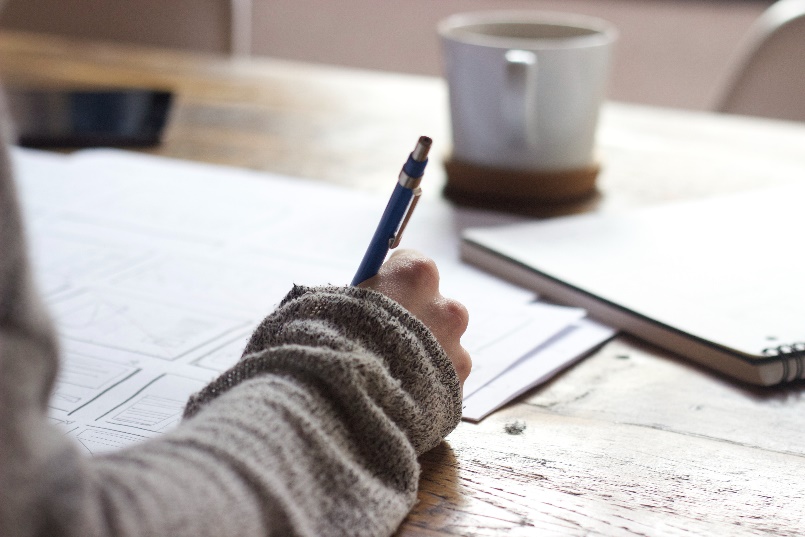 Q. Do I qualify as a low-income resident? Can I schedule a meeting with your team?
A. We will be happy to see if you qualify for our tax representation service. Give us a call at (646) 827-2959 and if you qualify for our services, we will arrange a consultation.
Clinic Hours: Mondays & Thursdays 10am-12pm
(By Appointment Only)
Facing a Tax Issue or Dispute with the IRS?
Contact us today to find out if you qualify for our low-income tax representation service.
Call Today ! (646) 827-2959
What If I Do Not Qualify For Your Low-Income Taxpayer Clinic? Do You Offer Affordable Taxpayer Legal Services?
For taxpayers that do not meet IRS income guidelines needed to qualify for our Low-Income Taxpayer Clinic we offer affordable Taxpayer Legal Services. We will be happy review your IRS Issue with you. Initial case evaluations are free. Give us a call at (646) 827-2959.
Hours: Mondays & Thursdays 10am-12pm
(By Appointment Only)